Wisepay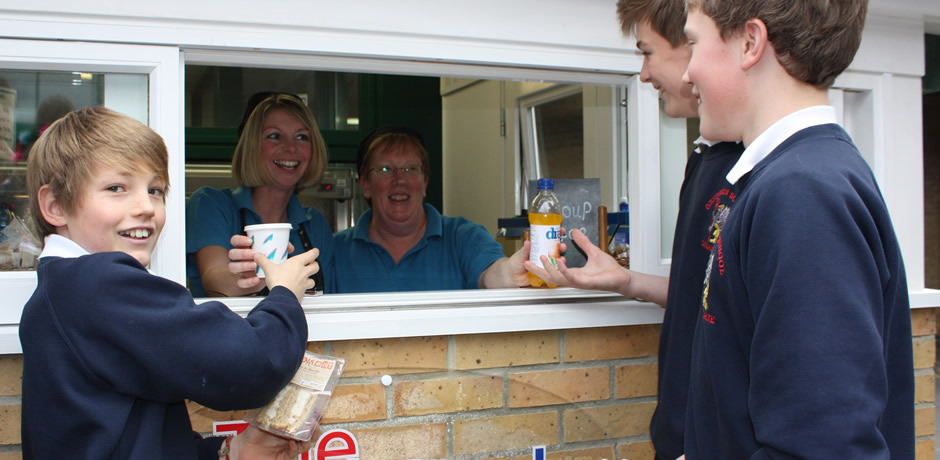 The WisePay app has been updated with additional features – find out more in the User Guide and FAQs. Our organisation code is 76179466
WisePay is the school's secure online payment system, an easy way to pay for trips, transport, tickets or add credit to a child's dinner money account.  Students can make purchases from the Café using their thumbprint, which is biometrically scanned and linked to their account.
WisePay helps parents see what their child is buying, stops cash being brought into school and reduces frustrating queues. A WisePay app can be downloaded to your mobile phone to make logging in to your child's account easier. Our organisation code is 76179466
Alternatively you can log in using the link below to top up your child's account and to check their balance.
Wisepay Login
If you are having problems making payments through Wisepay please try using Microsoft Edge or Chrome as the internet browser (instead of Internet Explorer).
Biometric consent form
Download